Dual Heading
Example
Insert a meaningful line to evaluate the headline.
[rev_slider alias="lingerie-store-website-slider1"][/rev_slider]
Welcome to Taa'een HR Consultancy. Taa'een is a company established by Emarati and Arab HR Professionals & Experts aiming to help the Federal & local government entities and the private sectors in UAE to hire, develop, and retain UAE Nationals employees. We are specialists in providing Emiratization, Total Recruitment, HR support, and Training & Development Services to government, semi-government, and private sector organizations operating in UAE.
International Certificates
I must admit my satisfaction on the way Taaeen deliver its courses and the selection of their Trainers. The Trainer was well experienced and have excellent approach. Very educational, friendly, inspirational and thought provoking experience.
This is my third course with Taaeen, I like most the mechanism they follow to let the trainees benefit a lot from the course. The contents also are rich and always provide you with fresh information and knowledge.
I have attended many courses during my career, but when I started this course with Taaeen I immediately felt the difference as they focus on knowledge and how to make the trainees finish the course with better ideas and knowledge.
I really enjoyed the course and the number of new valuable things I have learned in terms of solving problems and dealing with difficult situations. I can now think out of the box and find creative solutions for the problems I face.
Amazing arrangements, very good knowledge and great benefit. I love it.
What I liked is the activities, the case studies and the workshops within the course. It is not theoretic only. It is very practical.
Taaeen is a an excellent Training Provider, they consider their clients as real partners, they work closely with the team to understand the organization's theme, structure and specific needs and accordingly deliver their consultancy and services. The management is very supportive and always available for help.
I have found the course more valuable and helpful than what I was expecting. This has certainly added value to my existing skills.
I enjoyed very much attending the Projects Management Course with Taaeen, the instructor was very experienced and engaging. Knowledge wise the course is great and changed my life.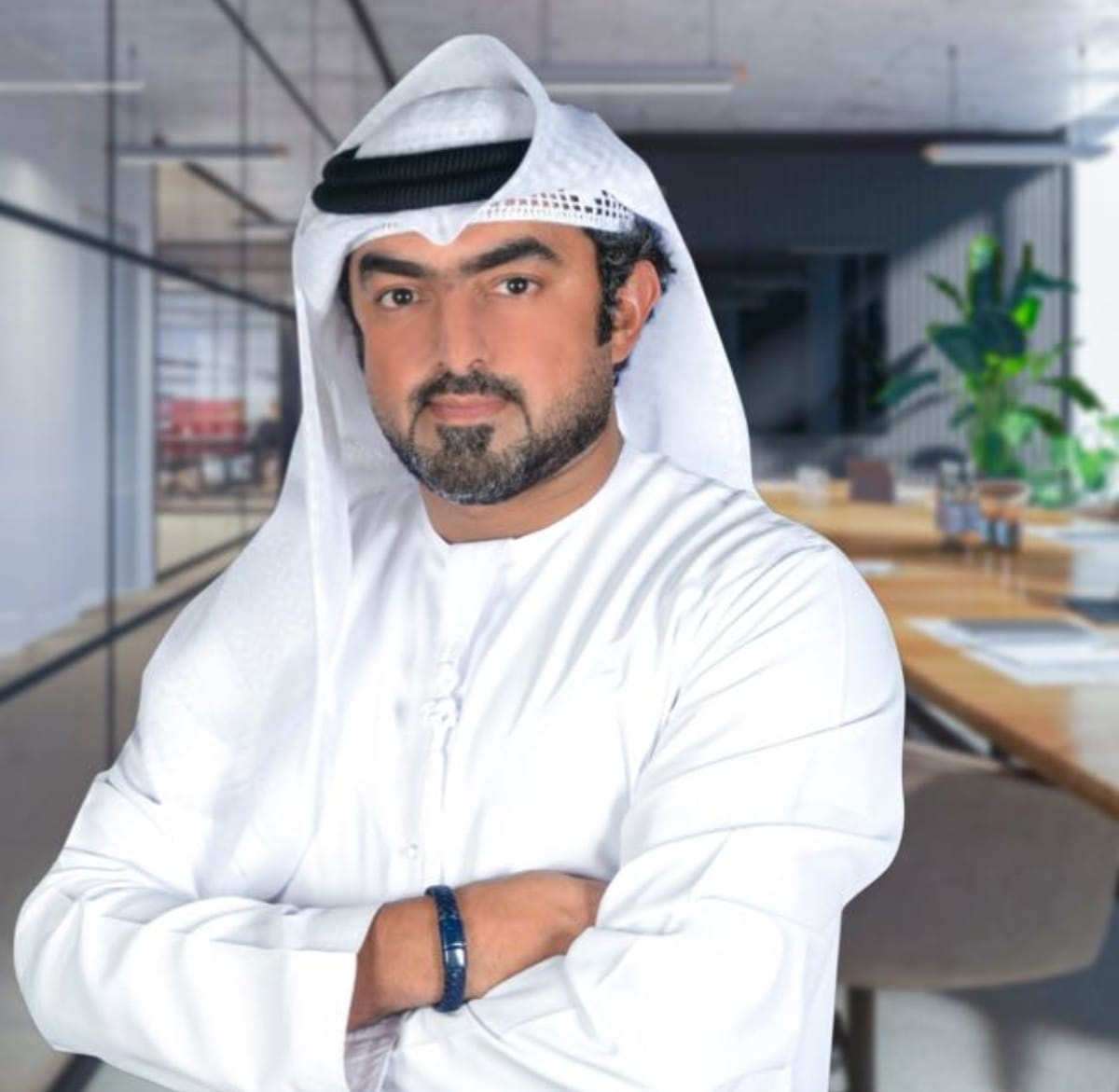 Charlotte Lucas
Developer
Charlotte Lucas
Developer
Isabella James
Graphic Designer
Sofia Mike
CFO, Mango Co.